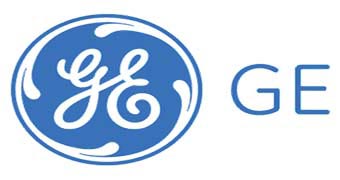 GE refrigerator repair in Orange County
We're experts at diagnosing and repair of any GE Refrigerator problems in Orange County; we have years of experience in repairing GE-Profile, GE-Monogram and GE-Café series. From sealed system leaks, bad evaporator fans, condenser fans, control board failures, Freon leaking to compressor breakage, we repaired it all.
If you GE refrigerator stopped working, don't panic and don't rash to purchase a new refrigerator. It can be a minor problem with some part replacement or any mechanical adjustments.  You only need to call our local, family-owned company for professional and reliable appliance repair service at rates that are very reasonable and sure will please you.
Serving Orange County and surrounding areas, D&V Appliance Repair offers extensive experience in major appliance repair for both homes and businesses. Our skilled appliance technicians can help you with any problems with your existing unit and avoid having to invest in a new, highly-priced  replacement appliance.
You can entrust  D&V Appliance Repair your GE refrigerator. We're fully licensed, bonded, and insured to help with you with you broken GE refrigerator and perform a repair of any complexity.
While some home appliance repair companies limit their services to domestic brands such as General Electric, Whirlpool or Kenmore, our skilled team is able to troubleshoot and fix almost any appliance make or model without exception.
We're also certified to work with refrigerants and all the parts we use are original factory parts and under 5 year's factory warranty.
We suggest not to ignore minor issues with your GE refrigerator. Minor issues can easily lead to major ones which will require more pricy and time-consuming repair. It's a good idea to call a professional to inspect the problem immediately.  By calling us as soon as you notice a problem with your GE refrigerator, you can avoid a minor multifunction  becoming a big problem.
For quick and professional GE refrigerator repair repair in Orange County,  look no further than D&V Appliance Repair. We'll be right over to inspect your GE refrigerator and it working again before you know it.
Call us immediately if you noticed that:
–        Water is leaking from the refrigerator outside
–        The door gasket is damaged, has holes and doesn't seal the door properly.
–        The compressor or motor become too noisy
–        Water leakage from freezer section to refrigerator section
–        Water condensation on the refrigerator door
–        Compressor runs constantly without stopping
–        Frost and ice in the freezer
–        Food frizzing in the fresh food section of the refrigerator
These are all sure signs that your GE refrigerator needs proper diagnostic and probably a repair. A quick repair can stop the problem to go big, sometimes  some parts will have to be replaced, especially if a motor or another electrical component has gone bad and needs replacement.
Contact us today to experience D&V Appliance Repair for yourself. Your repaired GE refrigerator is only one call away.Same day repair all major brands; fully stocked vans, only original factory parts, warranty on all repairs, 20% OFF Labor for NEW Customers
Why choose us for GE refrigerator repair in Orange County:
Prompt quality and reliable service from appliances' experts for all major makes and types of appliances
We repair all major types and brands of commercial and residential appliances
Licensed and insured technicians
Same day service
Best prices in your area
Genuine factory parts
Fully stocked trucks
Up to 5 years warranty on installed parts
FREE ESTIMATE if we do the repair
No hidden charges, no overcharge for late hours or weekends
For GE refrigerator Repair in Orange County Call us today 714-204-3140 or schedule an appointment on-line. We will come at the most suitable time for your and will consider all your preferences and customer service will be happy to answer all your questions regarding appliance repairs anytime. We are open from 8:00 AM to 8:00 PM every Monday through Saturday. We are also on call after our normal scheduled hours and on weekends for emergency repair services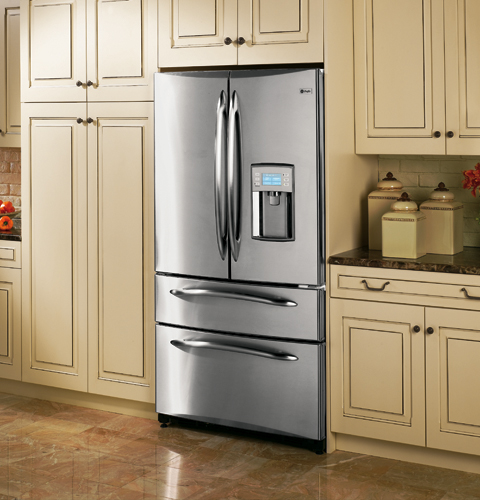 D&V Appliance Repair is rated 4.8 out of 5 based on 40 reviews

They repaired my GE refrigerator the same day I called, I was amazed by the service and professionalism. And the price seemed very fair. I can highly recommend this company.

Written by: Scott F.

5 / 5 stars