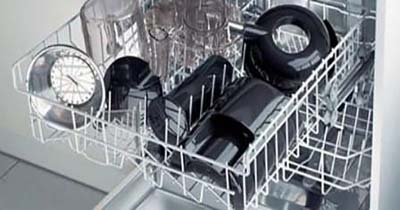 Dishwasher repair in Orange County
When dishwasher is broken, the kitchen once becomes tight. Dirty dishes start to appear in the sink out of nowhere. There is no need to solve this puzzle, the easiest way is to call D&V appliance repair service and get your dishwasher repaired.
No matter what part of Orange County you live, we can provide you with expert help repairing you dishwasher. Due to huge experience of our technicians it requires them little time to make a diagnostic and fix you broken dishwasher. After our visit your dishwasher will serve as before and you won't have to clean your dishes with your our hands never again.
Do not delay repairing of your dishwasher, it is better to find and correct problems at the first stage as soon as they appeared. They may be cheaper to fix and you can be sure that the neighbors below will not flood, and your dishes will shine again clean! Timely produced repair of you dishwasher will give you peace of mind, as now it's time for us to take care of your appliances. Everyone must do their job and do it at their best. Repair of dishwashers and other appliances is our calling. We are just doing our job well and give our customers back their free time and the opportunity to do really important things for them.
D&V Appliance Repair provide service  for dishwashers brands including: Bosch, Dacor, Gaggenau,  KitchenAid, Thermador and some other brands. We are engaged in repairing dishwashers and other home appliances for more than 10 years. It is a sufficient time to establish a flawless repair process from "a" to "z".
Our experienced professionals will come at your residence and make a free diagnostic and estimate of your dishwasher, and will get it fixed the same day (service call will be deducted from your total repair cost, upon your agreement to make a repair with us, regular service call price is $45).
Repairing your dishwashers will cost you a lot less than buying a new one. Our technicians are highly qualified and have extensive experience in dishwasher repairs. We provide 30 days warranty for labor and up to 5 years warranty on installed parts.
Why  choose us for dishwasher repair in Orange County:
Prompt quality and reliable service from appliances' experts for all major makes and types of appliances
We repair all major types and brands of commercial and residential appliances
Licensed and insured technicians
Same day service
Best prices in your area
Genuine factory parts
Fully stocked trucks
Up to 5 years warranty on installed parts, 30 days warranty on labor
FREE ESTIMATE if we do the repair
No hidden charges, no overcharge for late hours or weekends
For Dishwasher Repair in Orange County Call us today 714-204-3140 or schedule an appointment on-line. We will come at the most suitable time for your and will consider all your preferences and customer service will be happy to answer all your questions regarding appliance repairs anytime. We are open from 8:00 AM to 8:00 PM every Monday through Saturday. We are also on call after our normal scheduled hours and on weekends for emergency repair services
Don't try to fix your appliance yourself, it's not safe and can cause much more costly repairs. Entrust your appliance to professionals and it can serve you more years to come.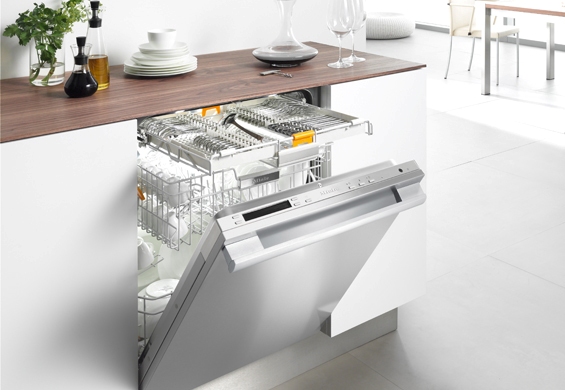 D&V Appliance Repair

4.8

out of

5

based on

65

user reviews

It's not easy to find a reliable appliance repair company in Orange County that's why I am happy that I found D&V Appliance Repair. They repaired my refrigerator the same day I called and saved me thousands of dollars. Now I am calm, and even if something goes wrong with my appliance, I don't get nervous. I know that after just one call, I will have it all set for me. This is the company you can trust. And their prices are the best as far as I know.

Written by: Rhonda Nickolas

Date published: 07/01/2013

5 / 5 stars